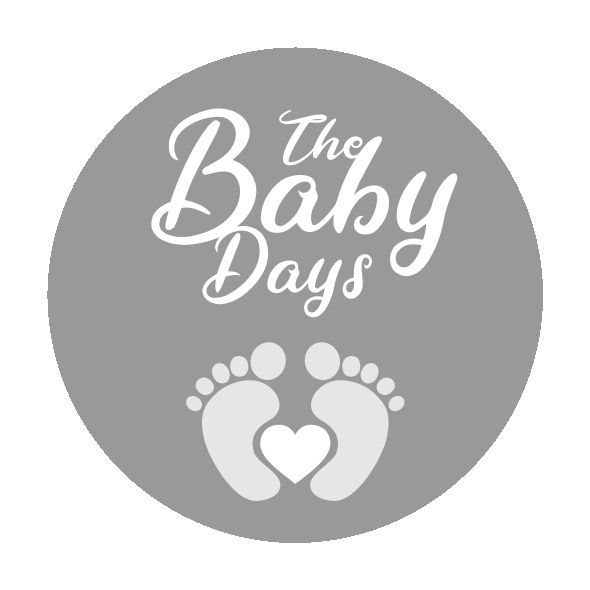 A gentle alternative to sleep training
I am a certified baby and child sleep consultant trained by 'The London School of Childcare Studies' (Level 5 OCN) and Lyndsey Hookway's holistic sleep mini course (currently doing Level 6 of the Holistic Sleep Course). I offer a gentle alternative to traditional sleep training, which quite often involves cry it out or controlled crying. Children that are left to cry on their own don't learn to settle themselves, they just learn that no one will come and be responsive to their needs, this is known as 'learned helplessness'. I think this is really sad and unnecessary. For example a child that is missing protein from their diet and wakes numerous times in the night to drink large volumes of milk, if left to cry probably won't go to sleep for a long time because they have a genuine need of hunger. They may eventually fall asleep exhausted from crying, but it will not solve the problem of needing to add more protein to their diet and gradually reduce the milk at night.
Because of this I have a family centred holistic approach and use gentle methods that do not involve leaving your child to cry, but gradually work towards making positive changes whilst looking for the cause of your child's sleep issues.
Whist working with me I can offer you my knowledge, encouragement, support and reassurance to work towards your sleep goals.
I am based in Hertfordshire but support families all over the U.K and Europe.
I try to keep my prices reasonable, so I can help as many families as possible.
I look forward to chatting to you soon, Tami
​
I offer four packages, each package is tailored to suit your baby or child, please see below:
6 mths+ up to 5 yrs 'Dream' Package £235

(can include up to 2 children in same family)
This package is great for parents with older babies, toddlers and children. We will discuss your current sleep issues and come up with a plan to help solve these. We will be looking at feeding/meals, naps and timings, bedtime routines, sleep environment, sleep associations and techniques to help you achieve better sleep. I never recommend cry it out or controlled crying and all techniques are responsive, loving and personalised for your child.
Price includes:
An in depth questionnaire and sleep/feeding log to fill in before our meeting
Analysis of questionnaire and sleep/feeding log
A private 60 - 90 minute consultation in your home (within 20 miles of Barkway, Herts) or by telephone.
Home visits further a field can be arranged at an extra cost.
Personalised sleep plan containing all the information we have discussed
2 weeks daily WhatsApp coaching support to help implement the plan 9am -9pm, 2 x 15 minute calls
Extra 1 weeks support via whatsapp can be added on for £45
To book this package email tami@thebabydays.co.uk or request a free 15 min call to discuss
Ask me anything call! £50
This is perfect if you just have a few questions to ask or need some reassurance that what you are experiencing is normal. I can give practical sleep advice to help if you are going through a rough patch, need help with timings of naps, bedtime and routines. Please note this is not suitable for more complex sleep issues, multiple night wakes or help with self settling and does not include any support after the call.

When booking please leave time to receive and fill out a questionnaire before the call

Price includes: A questionnaire to be filled out prior to our call
30 minute phone call with me
An email after to summarise the call