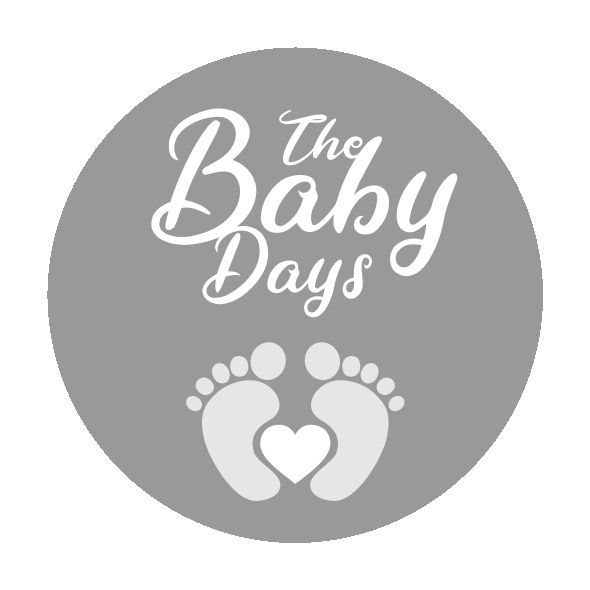 A gentle alternative to sleep training




Specialising in babies and toddlers
I offer short term postnatal support to families in the Hertfordshire, Cambridgeshire and Essex areas.
There are many reasons that you may require help, you may be recovering from a C-section, have a multiple birth (I have experience with newborn twins) have no family around
or are just worn out!
I will visit you in your home as many times as you like and help with whatever needs doing so you can enjoy being a parent.
Here is a list of some of the services my previous clients have found helpful:
A non judgemental person to talk to and support you
Looking after your baby while you rest or have a shower
Assisting with older children
Support bathing newborns
Support with sleep using gentle parenting techniques
Support with feeding
Accompanying you on first outings or medical appointments
Assisting with the every-day routine of the family to enable you to care for your baby
An extra pair of hands
​
Postnatal Services available Mon - Fri 9am - 3pm
2 hour minimum booking £20 per hour
2-3 hours a visit is usual for up to 2 months support
After school, evenings and weekends by request
One off sessions available
I cover areas about 30 minutes from Barkway, Hertfordshire
​
Free initial no obligation consultation.