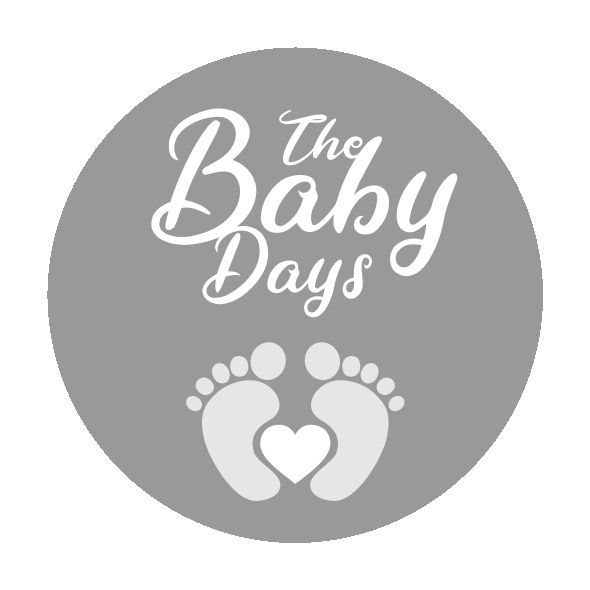 A gentle alternative to sleep training




Specialising in babies and toddlers
Below are real life stories of families I have helped with sleep. Names have been changed.
Emma and Ruby
Emma contacted me as she was expecting her second baby and was exhausted by her 16 month old Ruby who was not sleeping well. Ruby would be awake until 10pm very night and scream for 30 minutes before finally falling asleep. She would then wake 45 minutes later and wake numerous times during the night. Eventually Emma would take her into her bed where she would sleep restlessly until 8.30am in the morning. Emma's partner was also suffering from this, as he had a bad back and needed more space in the bed to sleep well. After receiving Emma's sleep questionnaire and sleep logs, I prepared a sleep guide for her and we had a telephone consultation to go through everything and make sure Emma was happy. This involved moving Ruby's nap and shortening it, having an earlier consistent wake up time, a few changes to her diet and a much earlier bedtime! I supported Emma for 2 weeks over whatsapp and telephone calls to help her to implement the new routine and techniques to help Ruby fall asleep peacefully on her own. After just a few days, they saw great results with Ruby sleeping through in her cot all night!
​
"Thank you so much for all your help! My partner and I really appreciate it! It's lovely having a happier, settled child and not having her in our bed!"
Rachel and Jack
Rachel contacted me as she was going back to work and her 8 month old son Jack was waking and feeding up to 13 times a night. Jack was breastfed and the only way Rachel could get him to sleep was by feeding him. She was exhausted and needing more sleep to be able to function at work. Jack only had 20 minute naps and would only sleep in the buggy whilst out on a walk. After receiving all Rachels info back, I created a sleep guide for them. We changed the timings of Jacks naps and added in a 3rd nap until his other naps lengthened. At bedtime we introduced a calming bedtime routine and some techniques to help move away from feeding to sleep. Rachel was keen to continue breastfeeding but just wanted to reduce the amount of night feedings, so we worked on this gradually. After 3 weeks Jack was down to 5 brief night wakings and was having 2 good naps a day, one in the buggy and one in his cot. Another 2 weeks later and Rachel messaged me to say they were now down to just one night feed and were aiming to drop that one soon.
​
"I feel like a new woman!"